Own a piece of Gull Lake View Real Estate for a fraction of what you might expect. The Bluffs at Stoatin Brae will combine state of the art furnishings with some of the most breathtaking views in Michigan. Enjoy worry-free vacations with great amenities and world class golf.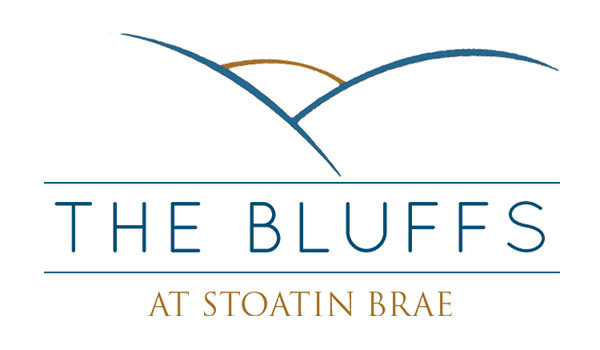 New to fractional ownership? Fractional ownership is when you purchase a percentage of the real estate title along with other owners. Property owners then visit the property for fun and vacations, while simultaneously building equity.
Why? The average person only uses their vacation home 17 – 30 days a year, so it hardly makes sense to purchase the home as the sole owner. If you are only using the home for 10% of the time, why pay 100% of the cost? Fractional ownership allows you to lower your cost while enjoying all the perks of a relaxing vacation home.
How? We are now accepting applications for ownership in our newest development: The Bluffs at Stoatin Brae. Call our Real Estate Sales Manager, Sue Norrod, at 269-924-0348 or click here to inquire online.