5-Hole Happy Hour
Event Navigation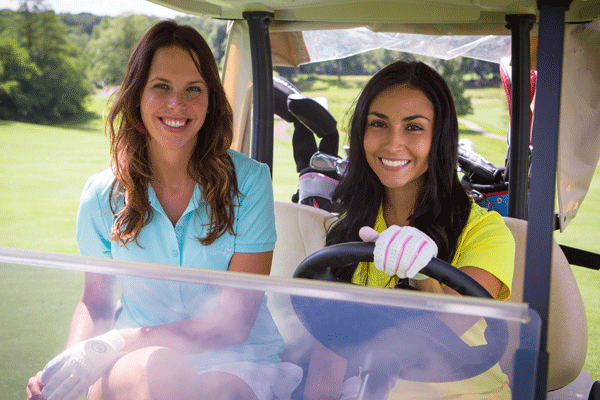 Golf can be intimidating to learn, but the environment does not have to be! Our brand new 5 Hole Happy Hour is perfect for busy people who are new to the game or want to brush up on their skills. Each week Gull Lake View will offer a Happy Hour Golf session starting at 6, however you can drop in whenever is most convenient for you. Every session will feature a half hour lesson from our head pros followed by 5 holes of golf. Our pros will accompany you on your round and offer on course tips. This new program offers a chance for you to enjoy several of our courses and learn a series of mini games designed to enhance the enjoyment of golf. Gull Lake Views goal, is for you to learn the game in a judgment free, fun environment. After each session stop in to the East Course Grill and relax with friends while you enjoy our happy hour specials. Our new 5 Hole Happy Hour will be on Wednesdays starting May 25th.
Participants are not committed to attend each week and walk-ins are always welcome.

You will receive discounts in our restaurant and pro shop.

$17 drop in fee includes half hour lesson, cart and 5 holes.