Brand New STONEHEDGE SCRAMBLE LEAGUE
We are introducing, for the first time ever, a golf league that will be exclusive to the Stonehedge North and South Courses. This fun and relaxed 2-Person scramble league will be handicapped and include weekly contests!
Details:
Time: 5:00PM on Tuesdays (May 1 – Sept 4)
Handicap Format: 10% of the A player and 20% of the B player to make up the team handicap
Price: $24.00 per week
Email Ryan Gumpper at rgumpper@gulllakeview.com for more info or sign-up here.
---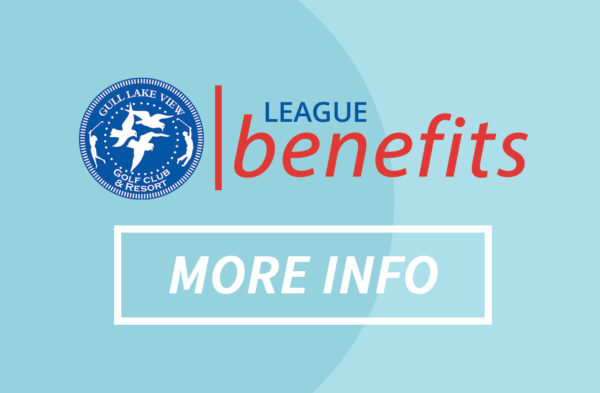 Join a Gull Lake View League or start your own!
Gull Lake View East & West and Bedford Valley host a great variety of 9 and 18-hole leagues Monday thru Friday.
If you are interested in signing up a new league or for a current league please contact us:
---
2017 Leagues Schedules (2018 Coming Soon)
Monday Leagues
Tuesday Leagues
Wednesday Leagues
Thursday Leagues